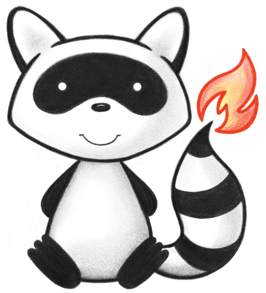 Annotation Type SearchParamDefinition
Optional Element Summary

Modifier and Type

Optional Element

Description

If the parameter is of type "composite", this parameter lists the names of the parameters which this parameter is a composite of.

A description of this parameter

Indicates that this field indicates that resources linked to by this parameter (must be a reference parameter) place the resource in the given compartment.

For search params of type "reference", this can optionally be used to specify the resource type(s) that this parameter applies to.

The type for this parameter, e.g.
Element Details

name

The name for this parameter

path

The path for this parameter

description

A description of this parameter

Default:

""

type

The type for this parameter, e.g. "string", or "token"

Default:

"string"

compositeOf

If the parameter is of type "composite", this parameter lists the names of the parameters which this parameter is a composite of. E.g. "name-value-token" is a composite of "name" and "value-token".

If the parameter is not a composite, this parameter must be empty

Default:

{}

target

For search params of type "reference", this can optionally be used to specify the resource type(s) that this parameter applies to.

Default:

{}

providesMembershipIn

Indicates that this field indicates that resources linked to by this parameter (must be a reference parameter) place the resource in the given compartment.

Default:

{}