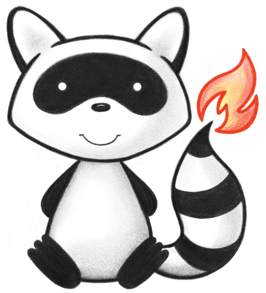 Uses of Enum
ca.uhn.fhir.rest.api.RestSearchParameterTypeEnum
Modifier and Type

Method

Description

Modifier

Constructor

Description

RuntimeSearchParam(IIdType theId, String theUri, String theName, String theDescription, String thePath, RestSearchParameterTypeEnum theParamType, Set<String> theProvidesMembershipInCompartments, Set<String> theTargets, RuntimeSearchParam.RuntimeSearchParamStatusEnum theStatus, ComboSearchParamType theComboSearchParamType, List<RuntimeSearchParam.Component> theComponents, Collection<String> theBase)

Modifier and Type

Field

Description

Converts codes to their respective enumerated values

Modifier and Type

Method

Description

Returns the enumerated value associated with this code

Returns the enum constant of this type with the specified name.

RestSearchParameterTypeEnum.

values()

Returns an array containing the constants of this enum type, in the order they are declared.