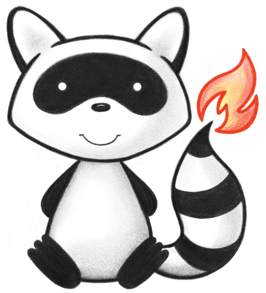 Interface IValidatorModule
All Known Subinterfaces:
All Known Implementing Classes:
---
An individual validation module, which applies validation rules against resources and adds failure/informational messages as it goes. See
Validation
for a list of available modules. You may also create your own.
Method Summary

Modifier and Type

Method

Description

void

Validate the actual resource.