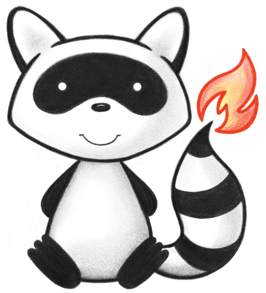 Interface IJpaIdHelperService
All Superinterfaces:

ca.uhn.fhir.jpa.api.svc.IIdHelperService
All Known Implementing Classes:
---
This class is an analog to
IIdHelperService
but with additional JPA server methods added. JA 2022-02-17 - I moved these methods out of IdHelperService because I want to reuse IdHelperService in storage-engine-neutral batch tasks such as bulk import. These methods are all just being used by MDM, so they're JPA specific. I believe it should be possible though to just replace all of these calls with equivalents from IdHelperService, at which point this interface and its implementation could just go away. All of the methods here aren't partition aware, so it's not great to use them anyhow. The equivalents in
IIdHelperService
are probably a bit more clunky because you have to convert between
Long
and
ResourcePersistentId
to use them, but they also have caching and partition awareness so the tradeoff for that extra effort is that they are better.
Method Summary

Modifier and Type

Method

Description

getPidOrNull(org.hl7.fhir.instance.model.api.IBaseResource theResource)

Deprecated.

This method doesn't take a partition ID as input, so it is unsafe.

Deprecated.

This method doesn't take a partition ID as input, so it is unsafe.

Deprecated.

This method doesn't take a partition ID as input, so it is unsafe.

org.hl7.fhir.instance.model.api.IIdType

Given a set of PIDs, return a set of public FHIR Resource IDs.

Methods inherited from interface ca.uhn.fhir.jpa.api.svc.IIdHelperService

addResolvedPidToForcedId, idRequiresForcedId, resolveResourceIdentity, resolveResourcePersistentIds, resolveResourcePersistentIds, resolveResourcePersistentIdsWithCache, resolveResourcePersistentIdsWithCache, translatePidIdToForcedId, translatePidIdToForcedIdWithCache, translatePidsToForcedIds