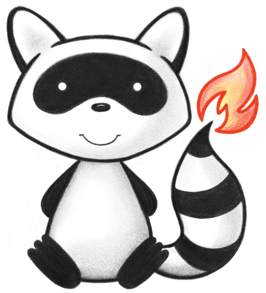 Class QueryStack
ca.uhn.fhir.jpa.dao.predicate.querystack.QueryStack
---

public class QueryStack
extends Object

This class represents a SQL SELECT statement that is selecting for resource PIDs, ie. the

RES_ID

column on the

HFJ_RESOURCE

(

ResourceTable

) table.

We add predicates (WHERE A=B) to it, and can join other tables to it as well. At the root of the query we are typically doing a select RES_ID from HFJ_RESOURCE where (....) and this class is used to build the where clause. In the case of subqueries though, we may be performing a select on a different table since many tables have a column with a FK dependency on RES_ID.
Constructor Summary

Constructors

| Constructor | Description |
| --- | --- |
| QueryStack​(javax.persistence.criteria.CriteriaBuilder theCriteriaBuilder, String theResourceType, SearchParameterMap theSearchParameterMap, ca.uhn.fhir.interceptor.model.RequestPartitionId theRequestPartitionId) | Constructor |
Constructor Detail

QueryStack

public QueryStack​(javax.persistence.criteria.CriteriaBuilder theCriteriaBuilder,
                  String theResourceType,
                  SearchParameterMap theSearchParameterMap,
                  ca.uhn.fhir.interceptor.model.RequestPartitionId theRequestPartitionId)

Constructor