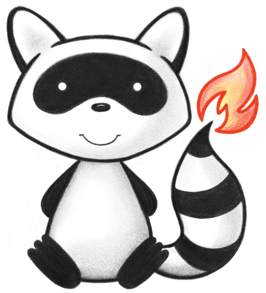 ca.uhn.fhir.jpa.util.MemoryCacheService
---

public class MemoryCacheService
extends Object

This class acts as a central spot for all of the many Caffeine caches we use in HAPI FHIR.

The API is super simplistic, and caches are all 1-minute, max 10000 entries for starters. We could definitely add nuance to this, which will be much easier now that this is being centralized. Some logging/monitoring would be good too.
Method Summary

All Methods

Instance Methods

Concrete Methods

Modifier and Type
Method
Description
<K,​T>
T
get​(MemoryCacheService.CacheEnum theCache, K theKey, Function<K,​T> theSupplier)
<K,​V>
Map<K,​V>
getAllPresent​(MemoryCacheService.CacheEnum theCache, Iterable<K> theKeys)
long
getEstimatedSize​(MemoryCacheService.CacheEnum theCache)
<K,​V>
V
getIfPresent​(MemoryCacheService.CacheEnum theCache, K theKey)
<K,​T>
T
getThenPutAfterCommit​(MemoryCacheService.CacheEnum theCache, K theKey, Function<K,​T> theSupplier)

Fetch an item from the cache if it exists, and use the loading function to obtain it otherwise.

void
invalidateAllCaches()
<K,​V>
void
put​(MemoryCacheService.CacheEnum theCache, K theKey, V theValue)
<K,​V>
void
putAfterCommit​(MemoryCacheService.CacheEnum theCache, K theKey, V theValue)

This method registers a transaction synchronization that puts an entry in the cache if and when the current database transaction successfully commits.

void
start()