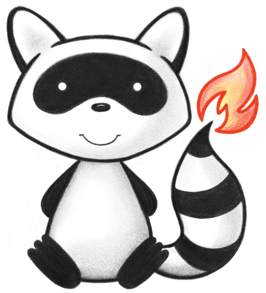 Uses of Package
ca.uhn.fhir.jpa.cache
Class

Description

Registered IResourceChangeListener instances are called with this event to provide them with a list of ids of resources that match the search parameters and that changed from the last time they were checked.

This component holds an in-memory list of all registered

IResourceChangeListener

instances along with their caches and other details needed to maintain those caches.

An immutable object containing the count of resource creates, updates and deletes detected by a cache refresh operation.