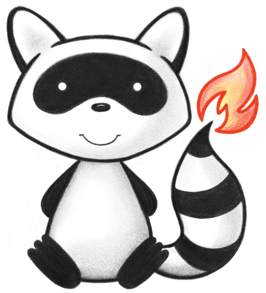 All Implemented Interfaces:
---
Enum for holding all the known FHIR Element matchers that we support in HAPI. The string matchers first encode the string using an Apache Encoder before comparing them. https://commons.apache.org/proper/commons-codec/userguide.html
Enum Constant Summary

Enum Constant

Description

Method Summary

Modifier and Type

Method

Description

boolean

Checks if this matcher supports checks on empty fields

boolean

match(ca.uhn.fhir.context.FhirContext theFhirContext, org.hl7.fhir.instance.model.api.IBase theLeftBase, org.hl7.fhir.instance.model.api.IBase theRightBase, boolean theExact, String theIdentifierSystem)

Returns the enum constant of this type with the specified name.

Returns an array containing the constants of this enum type, in the order they are declared.