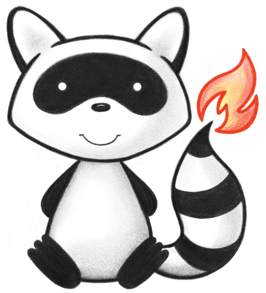 Interface IResourceModifiedConsumerWithRetries
---
The implementer of this interface participates in the retry upon failure mechanism for messages submitted to the subscription processing pipeline.
Method Details

submitPersisedResourceModifiedMessage

The implementer of this method should submit the ResourceModifiedMessage represented the IPersistedResourceModifiedMessage to a broker (see

IResourceModifiedConsumer

) and if submission succeeds, delete the IPersistedResourceModifiedMessage.

Parameters:

thePersistedResourceModifiedMessage - A IPersistedResourceModifiedMessage requiring submission.

Returns:

Whether the message was successfully submitted to the broker.