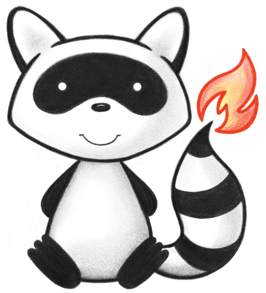 Enum BiologicallyDerivedProduct.BiologicallyDerivedProductCategory
All Implemented Interfaces:
Enclosing class:
---
Enum Constant Summary

Enum Constant

Description

Biological agent of unspecified type.

added to help the parsers with the generic types

A collection of tissues joined in a structural unit to serve a common function.

An ensemble of similar cells and their extracellular matrix from the same origin that together carry out a specific function.

Method Summary

Modifier and Type

Method

Description

Returns the enum constant of this type with the specified name.

Returns an array containing the constants of this enum type, in the order they are declared.