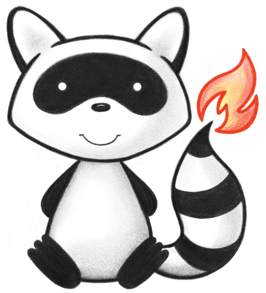 ca.uhn.fhir.context.api.AddProfileTagEnum
Enum Constant Summary

Enum Constants

Enum Constant
Description
ALWAYS

Deprecated.

This mode causes even FHIR's default profiles to be exported in the resource metadata section.

NEVER

Do not add profile tags automatically

ONLY_FOR_CUSTOM

Add any profile tags that returned resources appear to conform to if the resource is a non-standard class (e.g.
Enum Constant Detail

ALWAYS

@Deprecated
public static final AddProfileTagEnum ALWAYS

Deprecated.

This mode causes even FHIR's default profiles to be exported in the resource metadata section. This is not generally expected behaviour from other systems and it offers no real benefit, so it will be removed at some point. This option was deprecated in HAPI 1.5

Add any profile tags that returned resources appear to conform to

ONLY_FOR_CUSTOM

public static final AddProfileTagEnum ONLY_FOR_CUSTOM

Add any profile tags that returned resources appear to conform to if the resource is a non-standard class (e.g. it is an instance of a class that extends a built in type, but adds or constrains it)

Method Detail

values

public static AddProfileTagEnum[] values()

Returns an array containing the constants of this enum type, in the order they are declared. This method may be used to iterate over the constants as follows:


for (AddProfileTagEnum c : AddProfileTagEnum.values())
    System.out.println(c);


Returns:

an array containing the constants of this enum type, in the order they are declared

valueOf

public static AddProfileTagEnum valueOf​(String name)

Returns the enum constant of this type with the specified name. The string must match exactly an identifier used to declare an enum constant in this type. (Extraneous whitespace characters are not permitted.)

Parameters:

name - the name of the enum constant to be returned.

Returns:

the enum constant with the specified name

Throws:

IllegalArgumentException - if this enum type has no constant with the specified name
NullPointerException - if the argument is null