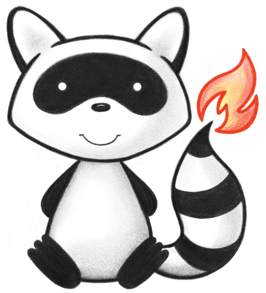 Class NotModifiedException
All Implemented Interfaces:
---
This Represents an
HTTP 301 Not Modified
response, which means the resource has not changed since the last version the client retrieved. This exception should only be used as a part of the ETag workflow.
Note that a complete list of RESTful exceptions is available in the Package Summary.
See Also:
Field Summary

Modifier and Type

Field

Description

static final int

Method Summary

Methods inherited from class ca.uhn.fhir.rest.server.exceptions.BaseServerResponseException

addResponseHeader, getAdditionalMessages, getOperationOutcome, getResponseBody, getResponseHeaders, getResponseMimeType, getStatusCode, hasResponseHeaders, isErrorMessageTrusted, newInstance, setErrorMessageTrusted, setOperationOutcome, setResponseBody, setResponseMimeType

Methods inherited from class java.lang.Throwable

addSuppressed, fillInStackTrace, getCause, getLocalizedMessage, getMessage, getStackTrace, getSuppressed, initCause, printStackTrace, printStackTrace, printStackTrace, setStackTrace, toString