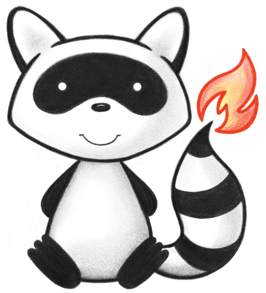 Class BaseServerResponseException
All Implemented Interfaces:
Direct Known Subclasses:

AuthenticationException, FhirClientConnectionException, FhirClientInappropriateForServerException, ForbiddenOperationException, InternalErrorException, InvalidRequestException, InvalidResponseException, MethodNotAllowedException, NonFhirResponseException, NotImplementedOperationException, NotModifiedException, PayloadTooLargeException, ResourceGoneException, ResourceNotFoundException, ResourceVersionConflictException, ResourceVersionNotSpecifiedException, UnclassifiedServerFailureException, UnprocessableEntityException
---
Base class for RESTful client and server exceptions. RESTful client methods will only throw exceptions which are subclasses of this exception type, and RESTful server methods should also only call subclasses of this exception type.
HAPI provides a number of subclasses of BaseServerResponseException, and each one corresponds to a specific HTTP status code. For example, if a IResourceProvider method throws ResourceNotFoundException, this is a signal to the server that an HTTP 404 should be returned to the client.
See: A complete list of available exceptions is in the package summary. If an exception doesn't exist for a condition you want to represent, let us know by filing an issue in our tracker. You may also use UnclassifiedServerFailureException to represent any error code you want.
See Also:
Method Summary

Modifier and Type

Method

Description

Methods inherited from class java.lang.Throwable

addSuppressed, fillInStackTrace, getCause, getLocalizedMessage, getMessage, getStackTrace, getSuppressed, initCause, printStackTrace, printStackTrace, printStackTrace, setStackTrace, toString