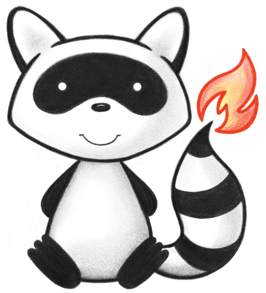 Enum NormalizedQuantitySearchLevel
All Implemented Interfaces:
---
Support different UCUM services level for FHIR Quantity data type.
Since:

5.3.0
Enum Constant Summary

Enum Constant

Description

Method Summary

Modifier and Type

Method

Description

boolean

Returns the enum constant of this type with the specified name.

Returns an array containing the constants of this enum type, in the order they are declared.