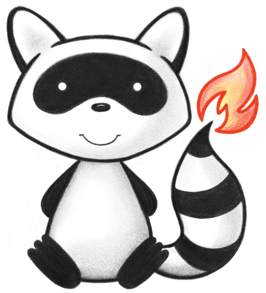 Interface IRestfulResponse
All Known Implementing Classes:
---
Implementations of this interface represent a response back to the client from the server. It is conceptually similar to
HttpServletResponse
but intended to be agnostic of the server framework being used.
This class is a bit of an awkward abstraction given the two styles of servers it supports. Servlets work by writing to a servlet response that is provided as a parameter by the container. JAX-RS works by returning an object via a method return back to the containing framework. However using it correctly should make for compatible code across both approaches.
Method Summary

Modifier and Type

Method

Description

void

Returns the headers added to this response

Initiate a new binary response.

Initiate a new textual response.