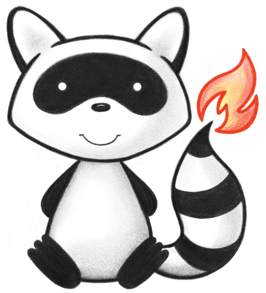 Class ResponseValidatingInterceptor
---
This interceptor intercepts each outgoing response and if it contains a FHIR resource, validates that resource. The interceptor may be configured to run any validator modules, and will then add headers to the response or fail the request with an HTTP 422 Unprocessable Entity.
Field Summary

Modifier and Type

Field

Description

X-HAPI-Request-Validation

Method Summary

Modifier and Type

Method

Description

void

Do not validate the following operations.

boolean

void

Sets the name of the response header to add validation failures to

Methods inherited from class ca.uhn.fhir.rest.server.interceptor.BaseValidatingInterceptor

addValidatorModule, fail, getAddResponseOutcomeHeaderOnSeverity, getMaximumHeaderLength, getResponseOutcomeHeaderName, getValidatorModules, isIgnoreValidatorExceptions, postProcessResult, postProcessResultOnFailure, setAddResponseHeaderOnSeverity, setAddResponseOutcomeHeaderOnSeverity, setFailOnSeverity, setIgnoreValidatorExceptions, setMaximumHeaderLength, setResponseHeaderValue, setResponseHeaderValueNoIssues, setResponseOutcomeHeaderName, setValidator, setValidatorModules, validate
Method Details

addExcludeOperationType

Do not validate the following operations. A common use for this is to exclude RestOperationTypeEnum.METADATA so that this operation will execute as quickly as possible.