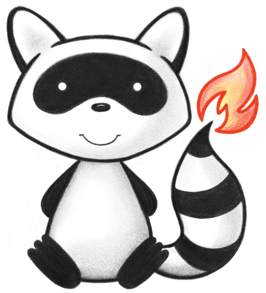 Class MedicationOrder.DispenseRequest
java.lang.Object
ca.uhn.fhir.model.api.BaseElement
ca.uhn.fhir.model.api.BaseIdentifiableElement
ca.uhn.fhir.model.dstu2.resource.MedicationOrder.DispenseRequest
All Implemented Interfaces:

ca.uhn.fhir.model.api.ICompositeElement, ca.uhn.fhir.model.api.IElement, ca.uhn.fhir.model.api.IIdentifiableElement, ca.uhn.fhir.model.api.IResourceBlock, ca.uhn.fhir.model.api.ISupportsUndeclaredExtensions, Serializable, org.hl7.fhir.instance.model.api.IBase
Enclosing class:
---
Block class for child element:
MedicationOrder.dispenseRequest
()
Definition: Indicates the specific details for the dispense or medication supply part of a medication order (also known as a Medication Prescription). Note that this information is NOT always sent with the order. There may be in some settings (e.g. hospitals) institutional or system support for completing the dispense details in the pharmacy department.
See Also:
Method Summary

Modifier and Type

Method

Description

Methods inherited from class ca.uhn.fhir.model.api.BaseIdentifiableElement

getElementSpecificId, getId, setElementSpecificId, setId, setId

Methods inherited from class ca.uhn.fhir.model.api.BaseElement

addUndeclaredExtension, addUndeclaredExtension, addUndeclaredExtension, getAllUndeclaredExtensions, getFormatCommentsPost, getFormatCommentsPre, getUndeclaredExtensions, getUndeclaredExtensionsByUrl, getUndeclaredModifierExtensions, getUserData, hasFormatComment, isBaseEmpty, setUserData

Methods inherited from class java.lang.Object

clone, equals, finalize, getClass, hashCode, notify, notifyAll, toString, wait, wait, wait

Methods inherited from interface org.hl7.fhir.instance.model.api.IBase

fhirType, getFormatCommentsPost, getFormatCommentsPre, getUserData, hasFormatComment, setUserData

Methods inherited from interface ca.uhn.fhir.model.api.IIdentifiableElement

getElementSpecificId, getId, setElementSpecificId, setId, setId