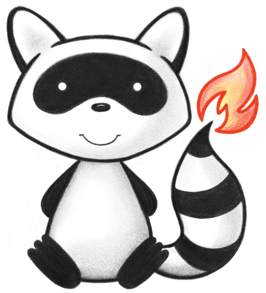 ca.uhn.fhir.model.dstu2.valueset.ActionListEnum
Enum Constant Summary

Enum Constants

Enum Constant
Description
CANCEL__REVERSE_OR_NULLIFY

Display: Cancel, Reverse or Nullify
Code Value: cancel Cancel, reverse or nullify the target resource.

POLL

Display: Poll
Code Value: poll Check for previously un-read/ not-retrieved resources.

RE_PROCESS

Display: Re-Process
Code Value: reprocess Re-process the target resource.

STATUS_CHECK

Display: Status Check
Code Value: status Retrieve the processing status of the target resource.
Field Detail

VALUESET_NAME

public static final String VALUESET_NAME

Name for this Value Set: ActionList

See Also:

VALUESET_BINDER

public static final ca.uhn.fhir.model.api.IValueSetEnumBinder<ActionListEnum> VALUESET_BINDER

Converts codes to their respective enumerated values