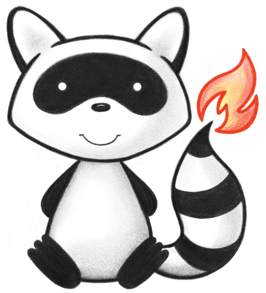 ca.uhn.fhir.model.dstu2.valueset.AddressTypeEnum
Enum Constant Summary

Enum Constants

Enum Constant
Description
PHYSICAL

Display: Physical
Code Value: physical A physical address that can be visited.

POSTAL

Display: Postal
Code Value: postal Mailing addresses - PO Boxes and care-of addresses.

POSTAL___PHYSICAL

Display: Postal & Physical
Code Value: both An address that is both physical and postal.
Enum Constant Detail

POSTAL

public static final AddressTypeEnum POSTAL

Display: Postal
Code Value: postal Mailing addresses - PO Boxes and care-of addresses.

PHYSICAL

public static final AddressTypeEnum PHYSICAL

Display: Physical
Code Value: physical A physical address that can be visited.

POSTAL___PHYSICAL

public static final AddressTypeEnum POSTAL___PHYSICAL

Display: Postal & Physical
Code Value: both An address that is both physical and postal.

Field Detail

VALUESET_NAME

public static final String VALUESET_NAME

Name for this Value Set: AddressType

See Also:

VALUESET_BINDER

public static final ca.uhn.fhir.model.api.IValueSetEnumBinder<AddressTypeEnum> VALUESET_BINDER

Converts codes to their respective enumerated values