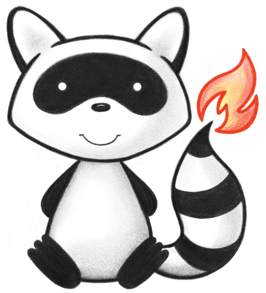 Enum AllergyIntoleranceCategoryEnum
ca.uhn.fhir.model.dstu2.valueset.AllergyIntoleranceCategoryEnum
Enum Constant Summary

Enum Constants

Enum Constant
Description
ENVIRONMENT

Display: Environment
Code Value: environment Substances that are encountered in the environment.

FOOD

Display: Food
Code Value: food Any substance consumed to provide nutritional support for the body.

MEDICATION

Display: Medication
Code Value: medication Substances administered to achieve a physiological effect.

OTHER

Display: Other
Code Value: other Other substances that are not covered by any other category.
Field Detail

VALUESET_NAME

public static final String VALUESET_NAME

Name for this Value Set: AllergyIntoleranceCategory

See Also: