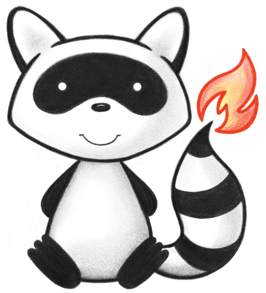 Enum AssertionOperatorTypeEnum
ca.uhn.fhir.model.dstu2.valueset.AssertionOperatorTypeEnum
Enum Constant Summary

Enum Constants

Enum Constant
Description
CONTAINS

Display: contains
Code Value: contains Compare value string contains a known value.

EMPTY

Display: empty
Code Value: empty Compare value is empty.

EQUALS

Display: equals
Code Value: equals Default value.

GREATERTHAN

Display: greaterThan
Code Value: greaterThan Compare value to be greater than a known value.

IN

Display: in
Code Value: in Compare value within a known set of values.

LESSTHAN

Display: lessThan
Code Value: lessThan Compare value to be less than a known value.

NOTCONTAINS

Display: notContains
Code Value: notContains Compare value string does not contain a known value.

NOTEMPTY

Display: notEmpty
Code Value: notEmpty Compare value is not empty.

NOTEQUALS

Display: notEquals
Code Value: notEquals Not equals comparison.

NOTIN

Display: notIn
Code Value: notIn Compare value not within a known set of values.
Field Detail

VALUESET_NAME

public static final String VALUESET_NAME

Name for this Value Set: AssertionOperatorType

See Also: