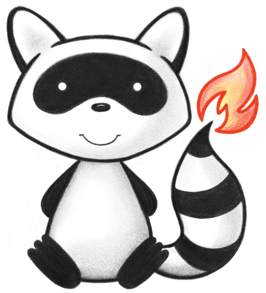 Enum AuditEventParticipantNetworkTypeEnum
ca.uhn.fhir.model.dstu2.valueset.AuditEventParticipantNetworkTypeEnum
Enum Constant Summary

Enum Constants

Enum Constant
Description
EMAIL_ADDRESS

Display: Email address
Code Value: 4 The assigned email address.

IP_ADDRESS

Display: IP Address
Code Value: 2 The assigned Internet Protocol (IP) address.

MACHINE_NAME

Display: Machine Name
Code Value: 1 The machine name, including DNS name.

TELEPHONE_NUMBER

Display: Telephone Number
Code Value: 3 The assigned telephone number.

URI

Display: URI
Code Value: 5 URI (User directory, HTTP-PUT, ftp, etc.).
Field Detail

VALUESET_NAME

public static final String VALUESET_NAME

Name for this Value Set: AuditEventParticipantNetworkType

See Also: