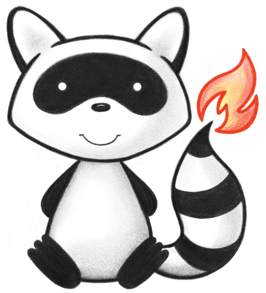 Enum CarePlanActivityStatusEnum
ca.uhn.fhir.model.dstu2.valueset.CarePlanActivityStatusEnum
Enum Constant Summary

Enum Constants

Enum Constant
Description
CANCELLED

Display: Cancelled
Code Value: cancelled The activities have been ended prior to completion (perhaps even before they were started).

COMPLETED

Display: Completed
Code Value: completed The activities have been completed (more or less) as planned.

IN_PROGRESS

Display: In Progress
Code Value: in-progress Activity has been started but is not yet complete.

NOT_STARTED

Display: Not Started
Code Value: not-started Activity is planned but no action has yet been taken.

ON_HOLD

Display: On Hold
Code Value: on-hold Activity was started but has temporarily ceased with an expectation of resumption at a future time.

SCHEDULED

Display: Scheduled
Code Value: scheduled Appointment or other booking has occurred but activity has not yet begun.
Field Detail

VALUESET_NAME

public static final String VALUESET_NAME

Name for this Value Set: CarePlanActivityStatus

See Also: