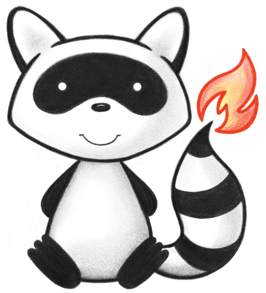 Enum CommunicationStatusEnum
ca.uhn.fhir.model.dstu2.valueset.CommunicationStatusEnum
Enum Constant Summary

Enum Constants

Enum Constant
Description
COMPLETED

Display: Completed
Code Value: completed The message transmission is complete, i.e., delivered to the recipient's destination.

FAILED

Display: Failed
Code Value: failed There was a failure in transmitting the message out.

IN_PROGRESS

Display: In Progress
Code Value: in-progress The communication transmission is ongoing.

REJECTED

Display: Rejected
Code Value: rejected The receiving system has declined to accept the message.

SUSPENDED

Display: Suspended
Code Value: suspended The communication transmission has been held by originating system/user request.
Field Detail

VALUESET_NAME

public static final String VALUESET_NAME

Name for this Value Set: CommunicationStatus

See Also: