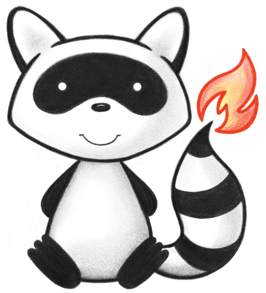 Enum ConditionCategoryCodesEnum
ca.uhn.fhir.model.dstu2.valueset.ConditionCategoryCodesEnum
Enum Constant Summary

Enum Constants

Enum Constant
Description
COMPLAINT

Display: Complaint
Code Value: complaint The patient considers the condition an issue to be addressed.

DIAGNOSIS

Display: Diagnosis
Code Value: diagnosis This is a judgment made by a healthcare provider that the patient has a particular disease or condition.

FINDING

Display: Finding
Code Value: finding An observation made by a healthcare provider.

SYMPTOM

Display: Symptom
Code Value: symptom A symptom of a condition (as might be mentioned in a review of systems).
Field Detail

VALUESET_NAME

public static final String VALUESET_NAME

Name for this Value Set: Condition Category Codes

See Also: