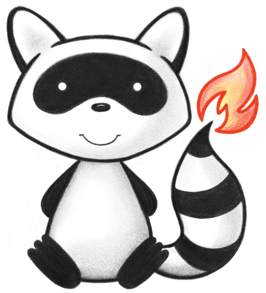 Enum ConditionVerificationStatusEnum
ca.uhn.fhir.model.dstu2.valueset.ConditionVerificationStatusEnum
Enum Constant Summary

Enum Constants

Enum Constant
Description
CONFIRMED

Display: Confirmed
Code Value: confirmed There is sufficient diagnostic and/or clinical evidence to treat this as a confirmed condition.

DIFFERENTIAL

Display: Differential
Code Value: differential One of a set of potential (and typically mutually exclusive) diagnosis asserted to further guide the diagnostic process and preliminary treatment.

ENTERED_IN_ERROR

Display: Entered In Error
Code Value: entered-in-error The statement was entered in error and is not valid.

PROVISIONAL

Display: Provisional
Code Value: provisional This is a tentative diagnosis - still a candidate that is under consideration.

REFUTED

Display: Refuted
Code Value: refuted This condition has been ruled out by diagnostic and clinical evidence.

UNKNOWN

Display: Unknown
Code Value: unknown The condition status is unknown.
Field Detail

VALUESET_NAME

public static final String VALUESET_NAME

Name for this Value Set: ConditionVerificationStatus

See Also: