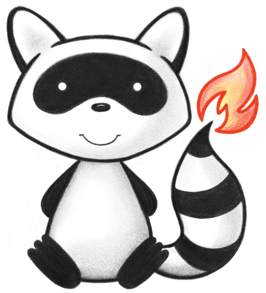 Enum ConformanceResourceStatusEnum
ca.uhn.fhir.model.dstu2.valueset.ConformanceResourceStatusEnum
Enum Constant Summary

Enum Constants

Enum Constant
Description
ACTIVE

Display: Active
Code Value: active This resource is ready for normal use.

DRAFT

Display: Draft
Code Value: draft This resource is still under development.

RETIRED

Display: Retired
Code Value: retired This resource has been withdrawn or superseded and should no longer be used.
Field Detail

VALUESET_NAME

public static final String VALUESET_NAME

Name for this Value Set: ConformanceResourceStatus

See Also: