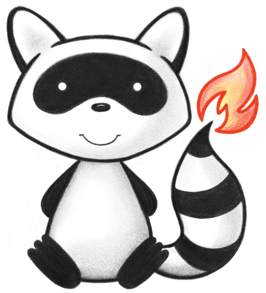 Enum DataElementStringencyEnum
ca.uhn.fhir.model.dstu2.valueset.DataElementStringencyEnum
Enum Constant Summary

Enum Constants

Enum Constant
Description
COMPARABLE

Display: Comparable
Code Value: comparable The data element is sufficiently well-constrained that multiple pieces of data captured according to the constraints of the data element will be comparable (though in some cases, a degree of automated conversion/normalization may be required).

CONVERTABLE

Display: Convertable
Code Value: convertable The data element allows multiple units of measure that are convertable between each other (e.g.

EQUIVALENT

Display: Equivalent
Code Value: equivalent The data element allows multiple units of measure having equivalent meaning; e.g.

FLEXIBLE

Display: Flexible
Code Value: flexible The data element is unconstrained in units, choice of data types and/or choice of vocabulary such that automated comparison of data captured using the data element is not possible.

FULLY_SPECIFIED

Display: Fully Specified
Code Value: fully-specified The data element is fully specified down to a single value set, single unit of measure, single data type, etc.

SCALEABLE

Display: Scaleable
Code Value: scaleable A convertable data element where unit conversions are different only by a power of 10; e.g.
Field Detail

VALUESET_NAME

public static final String VALUESET_NAME

Name for this Value Set: DataElementStringency

See Also: