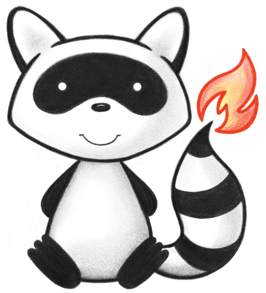 Enum DeviceMetricCalibrationStateEnum
ca.uhn.fhir.model.dstu2.valueset.DeviceMetricCalibrationStateEnum
Enum Constant Summary

Enum Constants

Enum Constant
Description
CALIBRATED

Display: Calibrated
Code Value: calibrated The metric has been calibrated.

CALIBRATION_REQUIRED

Display: Calibration Required
Code Value: calibration-required The metric needs to be calibrated.

NOT_CALIBRATED

Display: Not Calibrated
Code Value: not-calibrated The metric has not been calibrated.

UNSPECIFIED

Display: Unspecified
Code Value: unspecified The state of calibration of this metric is unspecified.
Field Detail

VALUESET_NAME

public static final String VALUESET_NAME

Name for this Value Set: DeviceMetricCalibrationState

See Also: