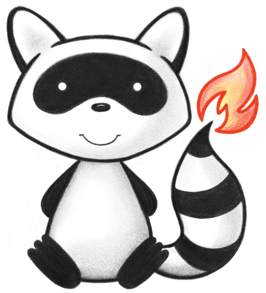 Enum EncounterLocationStatusEnum
ca.uhn.fhir.model.dstu2.valueset.EncounterLocationStatusEnum
Enum Constant Summary

Enum Constants

Enum Constant
Description
ACTIVE

Display: Active
Code Value: active The patient is currently at this location, or was between the period specified.

COMPLETED

Display: Completed
Code Value: completed The patient was at this location during the period specified.

PLANNED

Display: Planned
Code Value: planned The patient is planned to be moved to this location at some point in the future.

RESERVED

Display: Reserved
Code Value: reserved This location is held empty for this patient.
Field Detail

VALUESET_NAME

public static final String VALUESET_NAME

Name for this Value Set: EncounterLocationStatus

See Also: