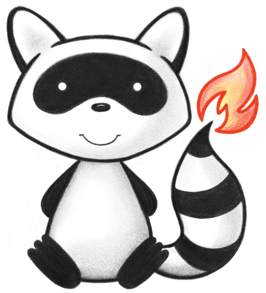 ca.uhn.fhir.model.dstu2.valueset.EncounterStateEnum
Enum Constant Summary

Enum Constants

Enum Constant
Description
ARRIVED

Display: Arrived
Code Value: arrived The Patient is present for the encounter, however is not currently meeting with a practitioner.

CANCELLED

Display: Cancelled
Code Value: cancelled The Encounter has ended before it has begun.

FINISHED

Display: Finished
Code Value: finished The Encounter has ended.

IN_PROGRESS

Display: in Progress
Code Value: in-progress The Encounter has begun and the patient is present / the practitioner and the patient are meeting.

ON_LEAVE

Display: On Leave
Code Value: onleave The Encounter has begun, but the patient is temporarily on leave.

PLANNED

Display: Planned
Code Value: planned The Encounter has not yet started.
Field Detail

VALUESET_NAME

public static final String VALUESET_NAME

Name for this Value Set: EncounterState

See Also:

VALUESET_BINDER

public static final ca.uhn.fhir.model.api.IValueSetEnumBinder<EncounterStateEnum> VALUESET_BINDER

Converts codes to their respective enumerated values