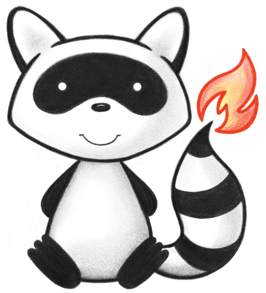 Enum ExtensionContextEnum
ca.uhn.fhir.model.dstu2.valueset.ExtensionContextEnum
Enum Constant Summary

Enum Constants

Enum Constant
Description
DATATYPE

Display: Datatype
Code Value: datatype The context is all nodes matching a particular data type element path (root or repeating element) or all elements referencing a particular primitive data type (expressed as the datatype name).

EXTENSION

Display: Extension
Code Value: extension The context is a particular extension from a particular profile, a uri that identifies the extension definition.

MAPPING

Display: Mapping
Code Value: mapping The context is all nodes whose mapping to a specified reference model corresponds to a particular mapping structure.

RESOURCE

Display: Resource
Code Value: resource The context is all elements matching a particular resource element path.
Field Detail

VALUESET_NAME

public static final String VALUESET_NAME

Name for this Value Set: ExtensionContext

See Also: