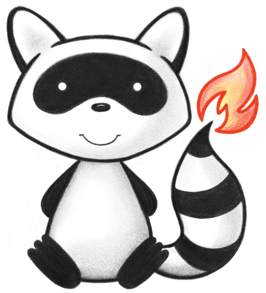 ca.uhn.fhir.model.dstu2.valueset.FlagStatusEnum
Enum Constant Summary

Enum Constants

Enum Constant
Description
ACTIVE

Display: Active
Code Value: active A current flag that should be displayed to a user.

ENTERED_IN_ERROR

Display: Entered in Error
Code Value: entered-in-error The flag was added in error, and should no longer be displayed.

INACTIVE

Display: Inactive
Code Value: inactive The flag does not need to be displayed any more.
Enum Constant Detail

ACTIVE

public static final FlagStatusEnum ACTIVE

Display: Active
Code Value: active A current flag that should be displayed to a user. A system may use the category to determine which roles should view the flag.

INACTIVE

public static final FlagStatusEnum INACTIVE

Display: Inactive
Code Value: inactive The flag does not need to be displayed any more.

ENTERED_IN_ERROR

public static final FlagStatusEnum ENTERED_IN_ERROR

Display: Entered in Error
Code Value: entered-in-error The flag was added in error, and should no longer be displayed.

Field Detail

VALUESET_NAME

public static final String VALUESET_NAME

Name for this Value Set: FlagStatus

See Also:

VALUESET_BINDER

public static final ca.uhn.fhir.model.api.IValueSetEnumBinder<FlagStatusEnum> VALUESET_BINDER

Converts codes to their respective enumerated values