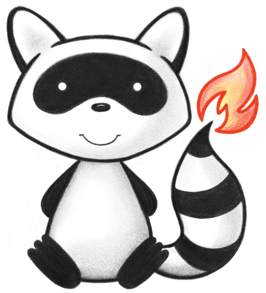 ca.uhn.fhir.model.dstu2.valueset.GoalPriorityEnum
Enum Constant Summary

Enum Constants

Enum Constant
Description
HIGH

Display: high
Code Value: high Indicates that the goal is of considerable importance and should be a primary focus of care delivery.

LOW

Display: low
Code Value: low The goal is desirable but is not sufficiently important to devote significant resources to.

MEDIUM

Display: medium
Code Value: medium Indicates that the goal has a reasonable degree of importance and that concrete action should be taken towards the goal.
Enum Constant Detail

HIGH

public static final GoalPriorityEnum HIGH

Display: high
Code Value: high Indicates that the goal is of considerable importance and should be a primary focus of care delivery.

MEDIUM

public static final GoalPriorityEnum MEDIUM

Display: medium
Code Value: medium Indicates that the goal has a reasonable degree of importance and that concrete action should be taken towards the goal. Attainment is not as critical as high-priority goals.

LOW

public static final GoalPriorityEnum LOW

Display: low
Code Value: low The goal is desirable but is not sufficiently important to devote significant resources to. Achievement of the goal may be sought when incidental to achieving other goals.

Field Detail

VALUESET_NAME

public static final String VALUESET_NAME

Name for this Value Set: GoalPriority

See Also:

VALUESET_BINDER

public static final ca.uhn.fhir.model.api.IValueSetEnumBinder<GoalPriorityEnum> VALUESET_BINDER

Converts codes to their respective enumerated values