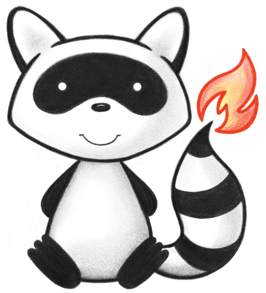 ca.uhn.fhir.model.dstu2.valueset.GuidePageKindEnum
Enum Constant Summary

Enum Constants

Enum Constant
Description
DICTIONARY

Display: Dictionary
Code Value: dictionary This is a page that creates the listed resources as a dictionary.

DIRECTORY

Display: Directory
Code Value: directory This is a page that lists the resources of a given type, and also creates pages for all the listed types as other pages in the section.

EXAMPLE

Display: Example
Code Value: example This is a page that represents a human readable rendering of an example.

INCLUDE

Display: Include
Code Value: include This is a page showing where an included guide is injected.

LIST

Display: List
Code Value: list This is a page that represents a list of resources of one or more types.

PAGE

Display: Page
Code Value: page This is a page of content that is included in the implementation guide.

RESOURCE

Display: Resource
Code Value: resource This is a page that represents a presented resource.

TABLE_OF_CONTENTS

Display: Table Of Contents
Code Value: toc This is a generated page that contains the table of contents.
Field Detail

VALUESET_NAME

public static final String VALUESET_NAME

Name for this Value Set: GuidePageKind

See Also:

VALUESET_BINDER

public static final ca.uhn.fhir.model.api.IValueSetEnumBinder<GuidePageKindEnum> VALUESET_BINDER

Converts codes to their respective enumerated values