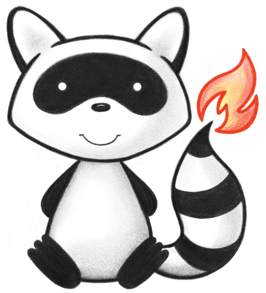 ca.uhn.fhir.model.dstu2.valueset.IdentifierUseEnum
Enum Constant Summary

Enum Constants

Enum Constant
Description
OFFICIAL

Display: Official
Code Value: official The identifier considered to be most trusted for the identification of this item.

SECONDARY

Display: Secondary
Code Value: secondary An identifier that was assigned in secondary use - it serves to identify the object in a relative context, but cannot be consistently assigned to the same object again in a different context.

TEMP

Display: Temp
Code Value: temp A temporary identifier.

USUAL

Display: Usual
Code Value: usual The identifier recommended for display and use in real-world interactions.
Field Detail

VALUESET_NAME

public static final String VALUESET_NAME

Name for this Value Set: IdentifierUse

See Also:

VALUESET_BINDER

public static final ca.uhn.fhir.model.api.IValueSetEnumBinder<IdentifierUseEnum> VALUESET_BINDER

Converts codes to their respective enumerated values