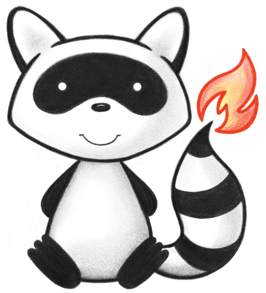 ca.uhn.fhir.model.dstu2.valueset.IssueSeverityEnum
Enum Constant Summary

Enum Constants

Enum Constant
Description
ERROR

Display: Error
Code Value: error The issue is sufficiently important to cause the action to fail.

FATAL

Display: Fatal
Code Value: fatal The issue caused the action to fail, and no further checking could be performed.

INFORMATION

Display: Information
Code Value: information The issue has no relation to the degree of success of the action.

WARNING

Display: Warning
Code Value: warning The issue is not important enough to cause the action to fail, but may cause it to be performed suboptimally or in a way that is not as desired.
Field Detail

VALUESET_NAME

public static final String VALUESET_NAME

Name for this Value Set: IssueSeverity

See Also:

VALUESET_BINDER

public static final ca.uhn.fhir.model.api.IValueSetEnumBinder<IssueSeverityEnum> VALUESET_BINDER

Converts codes to their respective enumerated values