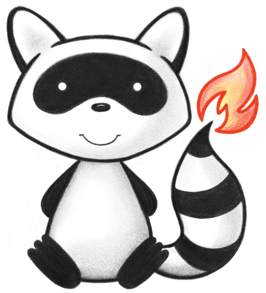 ca.uhn.fhir.model.dstu2.valueset.ListStatusEnum
Enum Constant Summary

Enum Constants

Enum Constant
Description
CURRENT

Display: Current
Code Value: current The list is considered to be an active part of the patient's record.

ENTERED_IN_ERROR

Display: Entered In Error
Code Value: entered-in-error The list was never accurate.

RETIRED

Display: Retired
Code Value: retired The list is "old" and should no longer be considered accurate or relevant.
Enum Constant Detail

CURRENT

public static final ListStatusEnum CURRENT

Display: Current
Code Value: current The list is considered to be an active part of the patient's record.

RETIRED

public static final ListStatusEnum RETIRED

Display: Retired
Code Value: retired The list is "old" and should no longer be considered accurate or relevant.

ENTERED_IN_ERROR

public static final ListStatusEnum ENTERED_IN_ERROR

Display: Entered In Error
Code Value: entered-in-error The list was never accurate. It is retained for medico-legal purposes only.

Field Detail

VALUESET_NAME

public static final String VALUESET_NAME

Name for this Value Set: ListStatus

See Also:

VALUESET_BINDER

public static final ca.uhn.fhir.model.api.IValueSetEnumBinder<ListStatusEnum> VALUESET_BINDER

Converts codes to their respective enumerated values