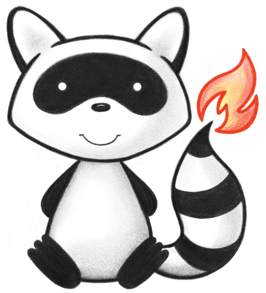 Enum MedicationDispenseStatusEnum
ca.uhn.fhir.model.dstu2.valueset.MedicationDispenseStatusEnum
Enum Constant Summary

Enum Constants

Enum Constant
Description
COMPLETED

Display: Completed
Code Value: completed All actions that are implied by the dispense have occurred.

ENTERED_IN_ERROR

Display: Entered in-Error
Code Value: entered-in-error The dispense was entered in error and therefore nullified.

IN_PROGRESS

Display: In Progress
Code Value: in-progress The dispense has started but has not yet completed.

ON_HOLD

Display: On Hold
Code Value: on-hold Actions implied by the administration have been temporarily halted, but are expected to continue later.

STOPPED

Display: Stopped
Code Value: stopped Actions implied by the dispense have been permanently halted, before all of them occurred.
Field Detail

VALUESET_NAME

public static final String VALUESET_NAME

Name for this Value Set: MedicationDispenseStatus

See Also: