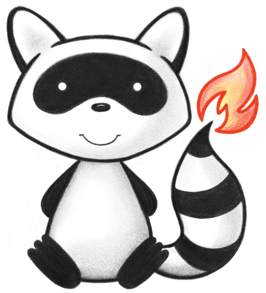 ca.uhn.fhir.model.dstu2.valueset.MessageEventEnum
Enum Constant Summary

Enum Constants

Enum Constant
Description
ADMIN_NOTIFY

Display: admin-notify
Code Value: admin-notify Notification of a change to an administrative resource (either create or update).

DIAGNOSTICREPORT_PROVIDE

Display: diagnosticreport-provide
Code Value: diagnosticreport-provide Provide a diagnostic report, or update a previously provided diagnostic report.

MEDICATIONADMINISTRATION_COMPLETE

Display: MedicationAdministration-Complete
Code Value: MedicationAdministration-Complete Change the status of a Medication Administration to show that it is complete.

MEDICATIONADMINISTRATION_NULLIFICATION

Display: MedicationAdministration-Nullification
Code Value: MedicationAdministration-Nullification Someone wishes to record that the record of administration of a medication is in error and should be ignored.

MEDICATIONADMINISTRATION_RECORDING

Display: MedicationAdministration-Recording
Code Value: MedicationAdministration-Recording Indicates that a medication has been recorded against the patient's record.

MEDICATIONADMINISTRATION_UPDATE

Display: MedicationAdministration-Update
Code Value: MedicationAdministration-Update Update a Medication Administration record.

OBSERVATION_PROVIDE

Display: observation-provide
Code Value: observation-provide Provide a simple observation or update a previously provided simple observation.

PATIENT_LINK

Display: patient-link
Code Value: patient-link Notification that two patient records actually identify the same patient.

PATIENT_UNLINK

Display: patient-unlink
Code Value: patient-unlink Notification that previous advice that two patient records concern the same patient is now considered incorrect.

VALUESET_EXPAND

Display: valueset-expand
Code Value: valueset-expand The definition of a value set is used to create a simple collection of codes suitable for use for data entry or validation.
Field Detail

VALUESET_NAME

public static final String VALUESET_NAME

Name for this Value Set: MessageEvent

See Also:

VALUESET_BINDER

public static final ca.uhn.fhir.model.api.IValueSetEnumBinder<MessageEventEnum> VALUESET_BINDER

Converts codes to their respective enumerated values