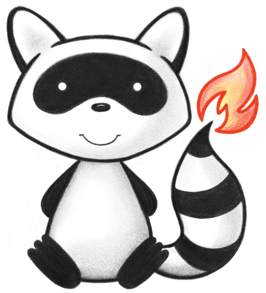 Enum NamingSystemIdentifierTypeEnum
ca.uhn.fhir.model.dstu2.valueset.NamingSystemIdentifierTypeEnum
Enum Constant Summary

Enum Constants

Enum Constant
Description
OID

Display: OID
Code Value: oid An ISO object identifier; e.g.

OTHER

Display: Other
Code Value: other Some other type of unique identifier; e.g.

URI

Display: URI
Code Value: uri A uniform resource identifier (ideally a URL - uniform resource locator); e.g.

UUID

Display: UUID
Code Value: uuid A universally unique identifier of the form a5afddf4-e880-459b-876e-e4591b0acc11.
Field Detail

VALUESET_NAME

public static final String VALUESET_NAME

Name for this Value Set: NamingSystemIdentifierType

See Also: