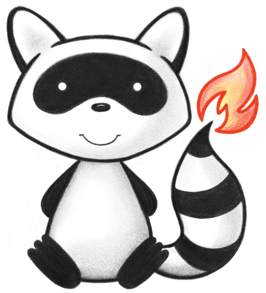 Enum NutritionOrderStatusEnum
ca.uhn.fhir.model.dstu2.valueset.NutritionOrderStatusEnum
Enum Constant Summary

Enum Constants

Enum Constant
Description
ACTIVE

Display: Active
Code Value: active The request is 'actionable', but not all actions that are implied by it have occurred yet.

CANCELLED

Display: Cancelled
Code Value: cancelled The request has been withdrawn and is no longer actionable.

COMPLETED

Display: Completed
Code Value: completed All actions that are implied by the order have occurred and no continuation is planned (this will rarely be made explicit).

DRAFT

Display: Draft
Code Value: draft The request is in preliminary form prior to being sent.

ON_HOLD

Display: On-Hold
Code Value: on-hold Actions implied by the request have been temporarily halted, but are expected to continue later.

PLANNED

Display: Planned
Code Value: planned The request has been planned.

PROPOSED

Display: Proposed
Code Value: proposed The request has been proposed.

REQUESTED

Display: Requested
Code Value: requested The request has been placed.
Field Detail

VALUESET_NAME

public static final String VALUESET_NAME

Name for this Value Set: NutritionOrderStatus

See Also: