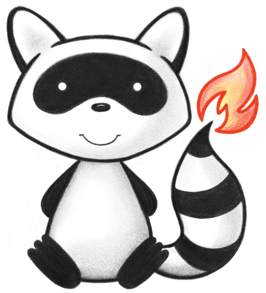 Enum ParticipantRequiredEnum
ca.uhn.fhir.model.dstu2.valueset.ParticipantRequiredEnum
Enum Constant Summary

Enum Constants

Enum Constant
Description
INFORMATION_ONLY

Display: Information Only
Code Value: information-only The participant is excluded from the appointment, and may not be informed of the appointment taking place.

OPTIONAL

Display: Optional
Code Value: optional The participant may optionally attend the appointment.

REQUIRED

Display: Required
Code Value: required The participant is required to attend the appointment.
Enum Constant Detail

REQUIRED

public static final ParticipantRequiredEnum REQUIRED

Display: Required
Code Value: required The participant is required to attend the appointment.

OPTIONAL

public static final ParticipantRequiredEnum OPTIONAL

Display: Optional
Code Value: optional The participant may optionally attend the appointment.

INFORMATION_ONLY

public static final ParticipantRequiredEnum INFORMATION_ONLY

Display: Information Only
Code Value: information-only The participant is excluded from the appointment, and may not be informed of the appointment taking place. (Appointment is about them, not for them - such as 2 doctors discussing results about a patient's test).

Field Detail

VALUESET_NAME

public static final String VALUESET_NAME

Name for this Value Set: ParticipantRequired

See Also: