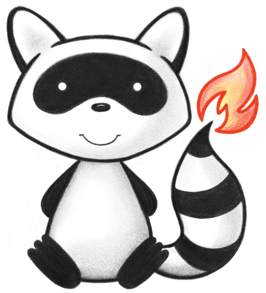 Enum ParticipationStatusEnum
ca.uhn.fhir.model.dstu2.valueset.ParticipationStatusEnum
Enum Constant Summary

Enum Constants

Enum Constant
Description
ACCEPTED

Display: Accepted
Code Value: accepted The participant has accepted the appointment.

DECLINED

Display: Declined
Code Value: declined The participant has declined the appointment and will not participate in the appointment.

NEEDS_ACTION

Display: Needs Action
Code Value: needs-action The participant needs to indicate if they accept the appointment by changing this status to one of the other statuses.

TENTATIVE

Display: Tentative
Code Value: tentative The participant has tentatively accepted the appointment.
Field Detail

VALUESET_NAME

public static final String VALUESET_NAME

Name for this Value Set: ParticipationStatus

See Also: