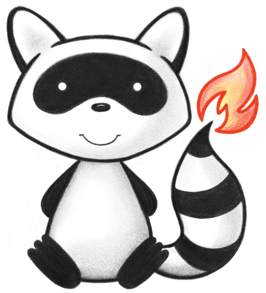 Enum ProcedureRequestPriorityEnum
ca.uhn.fhir.model.dstu2.valueset.ProcedureRequestPriorityEnum
Enum Constant Summary

Enum Constants

Enum Constant
Description
ASAP

Display: ASAP
Code Value: asap The request should be acted on as soon as possible.

ROUTINE

Display: Routine
Code Value: routine The request has a normal priority.

STAT

Display: Stat
Code Value: stat The request is time-critical.

URGENT

Display: Urgent
Code Value: urgent The request should be done urgently.
Field Detail

VALUESET_NAME

public static final String VALUESET_NAME

Name for this Value Set: ProcedureRequestPriority

See Also: