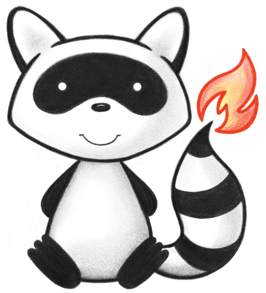 Enum ProvenanceEntityRoleEnum
ca.uhn.fhir.model.dstu2.valueset.ProvenanceEntityRoleEnum
Enum Constant Summary

Enum Constants

Enum Constant
Description
DERIVATION

Display: Derivation
Code Value: derivation A transformation of an entity into another, an update of an entity resulting in a new one, or the construction of a new entity based on a preexisting entity.

QUOTATION

Display: Quotation
Code Value: quotation The repeat of (some or all of) an entity, such as text or image, by someone who may or may not be its original author.

REVISION

Display: Revision
Code Value: revision A derivation for which the resulting entity is a revised version of some original.

SOURCE

Display: Source
Code Value: source A primary source for a topic refers to something produced by some agent with direct experience and knowledge about the topic, at the time of the topic's study, without benefit from hindsight.
Field Detail

VALUESET_NAME

public static final String VALUESET_NAME

Name for this Value Set: ProvenanceEntityRole

See Also: