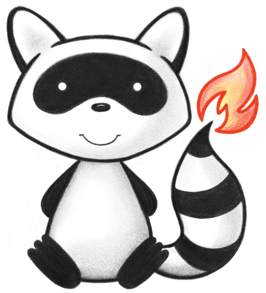 ca.uhn.fhir.model.dstu2.valueset.ReferralStatusEnum
Enum Constant Summary

Enum Constants

Enum Constant
Description
ACCEPTED

Display: Accepted
Code Value: accepted The recipient has agreed to deliver the care requested by the referral.

ACTIVE

Display: Active
Code Value: active The referral has been acknowledged by the recipient, and is in the process of being actioned.

CANCELLED

Display: Cancelled
Code Value: cancelled The referral has been cancelled without being completed.

COMPLETED

Display: Completed
Code Value: completed The referral has been completely actioned.

DRAFT

Display: Draft
Code Value: draft A draft referral that has yet to be send.

REJECTED

Display: Rejected
Code Value: rejected The recipient has declined to accept the referral.

REQUESTED

Display: Requested
Code Value: requested The referral has been transmitted, but not yet acknowledged by the recipient.
Field Detail

VALUESET_NAME

public static final String VALUESET_NAME

Name for this Value Set: ReferralStatus

See Also:

VALUESET_BINDER

public static final ca.uhn.fhir.model.api.IValueSetEnumBinder<ReferralStatusEnum> VALUESET_BINDER

Converts codes to their respective enumerated values