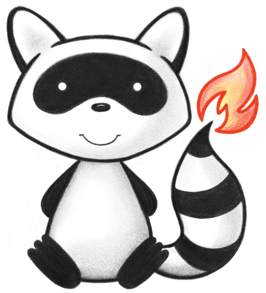 ca.uhn.fhir.model.dstu2.valueset.ResponseTypeEnum
Enum Constant Summary

Enum Constants

Enum Constant
Description
FATAL_ERROR

Display: Fatal Error
Code Value: fatal-error The message was rejected because of some content in it.

OK

Display: OK
Code Value: ok The message was accepted and processed without error.

TRANSIENT_ERROR

Display: Transient Error
Code Value: transient-error Some internal unexpected error occurred - wait and try again.
Enum Constant Detail

OK

public static final ResponseTypeEnum OK

Display: OK
Code Value: ok The message was accepted and processed without error.

TRANSIENT_ERROR

public static final ResponseTypeEnum TRANSIENT_ERROR

Display: Transient Error
Code Value: transient-error Some internal unexpected error occurred - wait and try again. Note - this is usually used for things like database unavailable, which may be expected to resolve, though human intervention may be required.

FATAL_ERROR

public static final ResponseTypeEnum FATAL_ERROR

Display: Fatal Error
Code Value: fatal-error The message was rejected because of some content in it. There is no point in re-sending without change. The response narrative SHALL describe the issue.

Field Detail

VALUESET_NAME

public static final String VALUESET_NAME

Name for this Value Set: ResponseType

See Also:

VALUESET_BINDER

public static final ca.uhn.fhir.model.api.IValueSetEnumBinder<ResponseTypeEnum> VALUESET_BINDER

Converts codes to their respective enumerated values