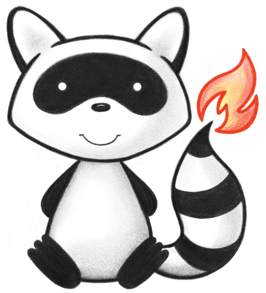 Enum RestfulSecurityServiceEnum
ca.uhn.fhir.model.dstu2.valueset.RestfulSecurityServiceEnum
Enum Constant Summary

Enum Constants

Enum Constant
Description
BASIC

Display: Basic
Code Value: Basic Basic authentication defined in HTTP specification.

CERTIFICATES

Display: Certificates
Code Value: Certificates SSL where client must have a certificate registered with the server.

KERBEROS

Display: Kerberos
Code Value: Kerberos see http://www.ietf.org/rfc/rfc4120.txt.

NTLM

Display: NTLM
Code Value: NTLM Microsoft NTLM Authentication.

OAUTH

Display: OAuth
Code Value: OAuth Oauth (unspecified version see oauth.net).

SMART_ON_FHIR

Display: SMART-on-FHIR
Code Value: SMART-on-FHIR OAuth2 using SMART-on-FHIR profile (see http://docs.smarthealthit.org/).
Field Detail

VALUESET_NAME

public static final String VALUESET_NAME

Name for this Value Set: RestfulSecurityService

See Also: