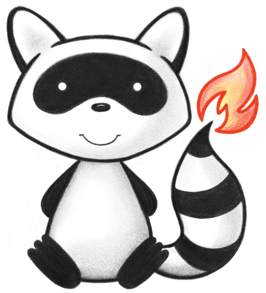 ca.uhn.fhir.model.dstu2.valueset.SearchParamTypeEnum
Enum Constant Summary

Enum Constants

Enum Constant
Description
COMPOSITE

Display: Composite
Code Value: composite A composite search parameter that combines a search on two values together.

DATE_DATETIME

Display: Date/DateTime
Code Value: date Search parameter is on a date/time.

NUMBER

Display: Number
Code Value: number Search parameter SHALL be a number (a whole number, or a decimal).

QUANTITY

Display: Quantity
Code Value: quantity A search parameter that searches on a quantity.

REFERENCE

Display: Reference
Code Value: reference A reference to another resource.

STRING

Display: String
Code Value: string Search parameter is a simple string, like a name part.

TOKEN

Display: Token
Code Value: token Search parameter on a coded element or identifier.

URI

Display: URI
Code Value: uri A search parameter that searches on a URI (RFC 3986).
Field Detail

VALUESET_NAME

public static final String VALUESET_NAME

Name for this Value Set: SearchParamType

See Also: